Consultations
To help you heal and transform. Get some Wisdom that works!
Feng shui
Expert advice beamed live and direct to your home.
Coaching
Attain and sustain break-throughs with shamanic coaching.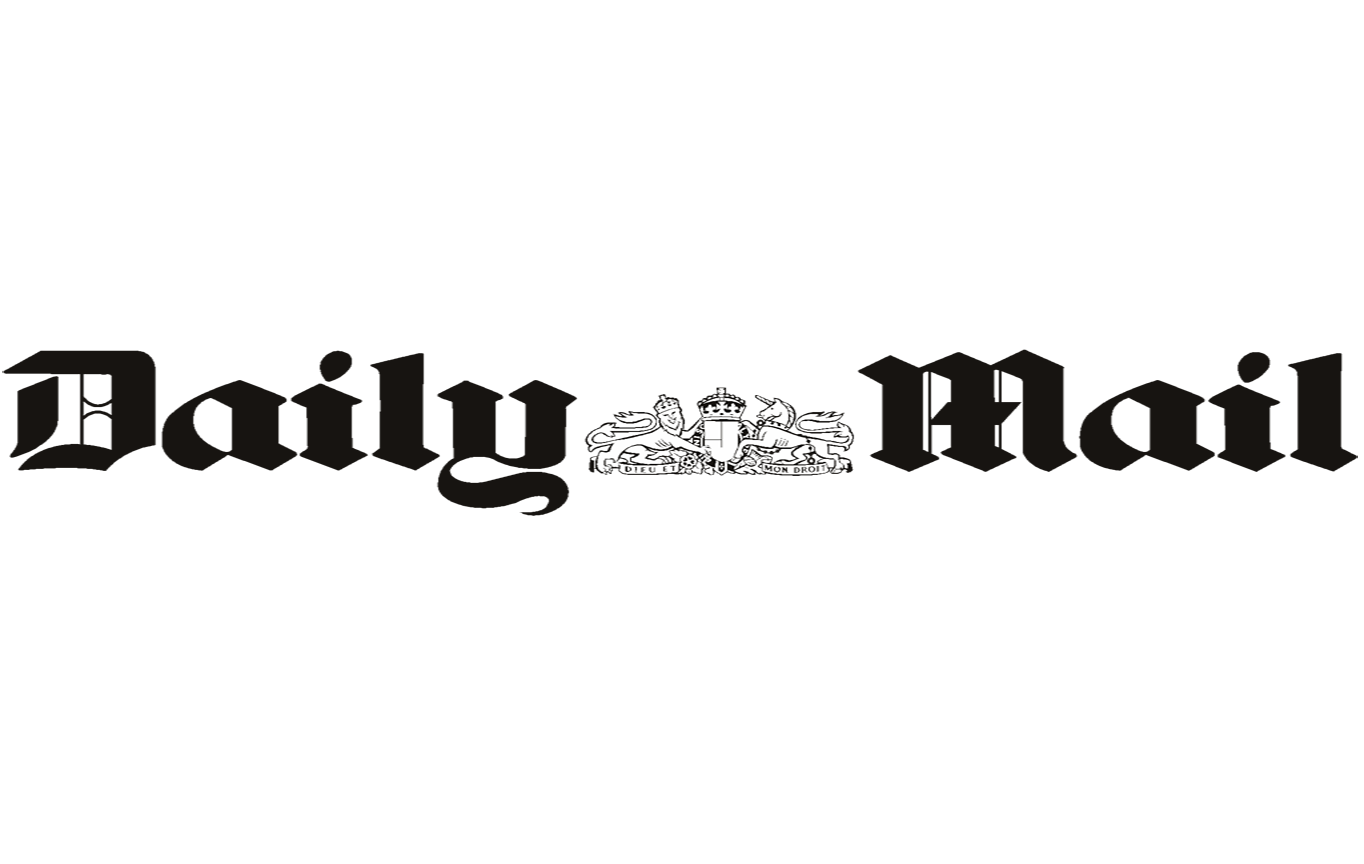 Tough Situation?
Tune into my intuitive channel and get a stream of actionable insights direct from source.
Live online with a recording for you to download.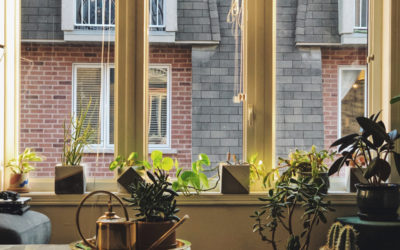 I teach Feng Shui because I'm passionate about changing people's relationship with their homes. For me houses are not just bricks and mortar they are living, breathing entities that can help us attract more of what we want in our lives. I believe it's the most...
FENG SHUI
Doors, walls, spaces, flows—home is a metaphor of the self. Beam me in via Zoom for expert Feng Shui advice you can act on right away.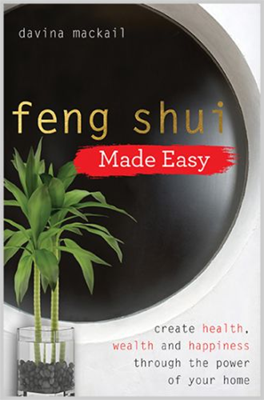 Feng shui made easy
Learn the simple yet powerful art of improving the energy of your home to create positive change in all areas of your life.​
In this book, I explain how the design of our home and the objects we own have a direct and profound impact on every aspect ofour life. I show how you can make subtle changes to your living space to create significant shifts in your health, wealth and happiness.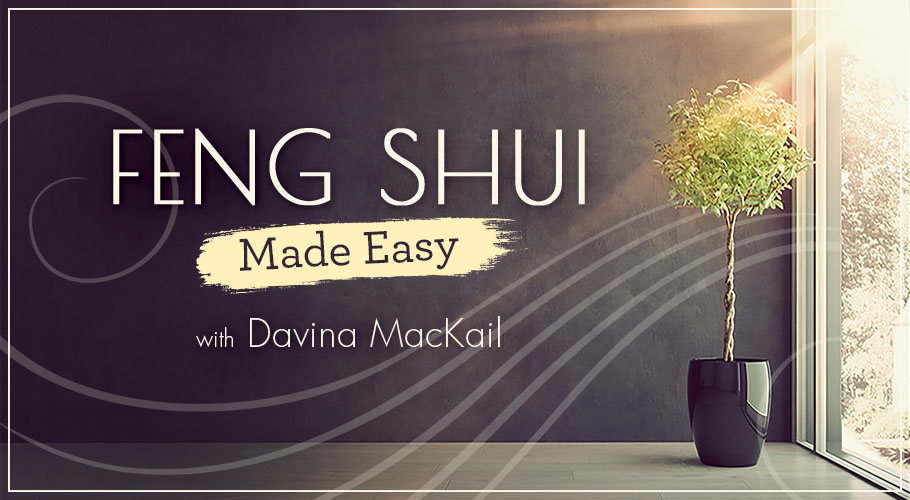 ONLINE COURSE
This comprehensive online video course will introduce you to the wonderful, life-changing magic of feng shui, offering a breadth of knowledge, case studies, practical techniques and teachings, so that you can begin to make your home a sanctuary that loves and supports you.
You'll learn how to improve the flow of healthy energy within your home, clear your clutter for good and feel empowered to express your authentic self. 
THE JOURNEY OF A THOUSAND MILES
Begins with a single step.
Break through tougher obstacles, cultivate creative attitude and stay on track.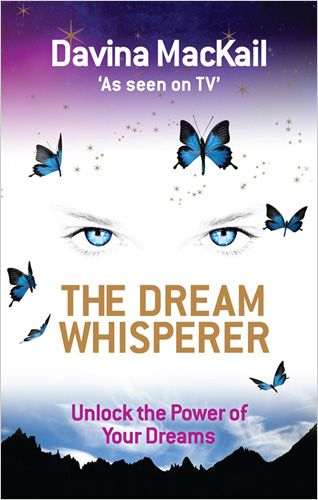 The Dream Whisperer
Whatever we're searching for – more money, better health or a new relationship – our dreams hold the key.
Without dreams the world would not be as it is. Did you know that Einstein's theory of relativity, the Periodic Table, Elias Howe's sewing machine and Paul McCartney's Yesterday all came from dreams? Now it's your turn to discover your dream genius!