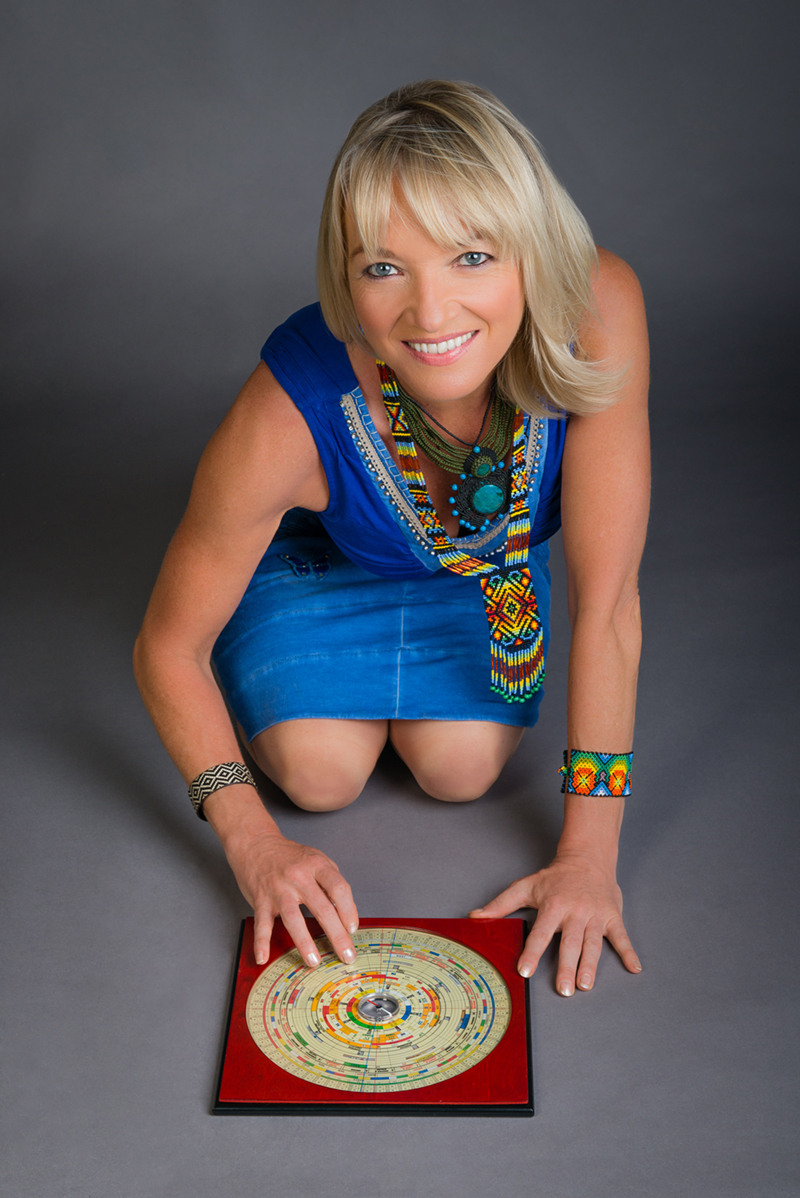 NEW SITE GOES LIVE SPRING 2023
After many adventures in the Amazon and the Andes, I will be launchcing my all new website in spring 2023, with super focussed Wisdom that Works services to get you into the best shape ever in these amazing and challenging times.
Meanwhile come and find me on Facebook and Instagram!
If you would like to arrange a reading with me, please get in touch using the form below.