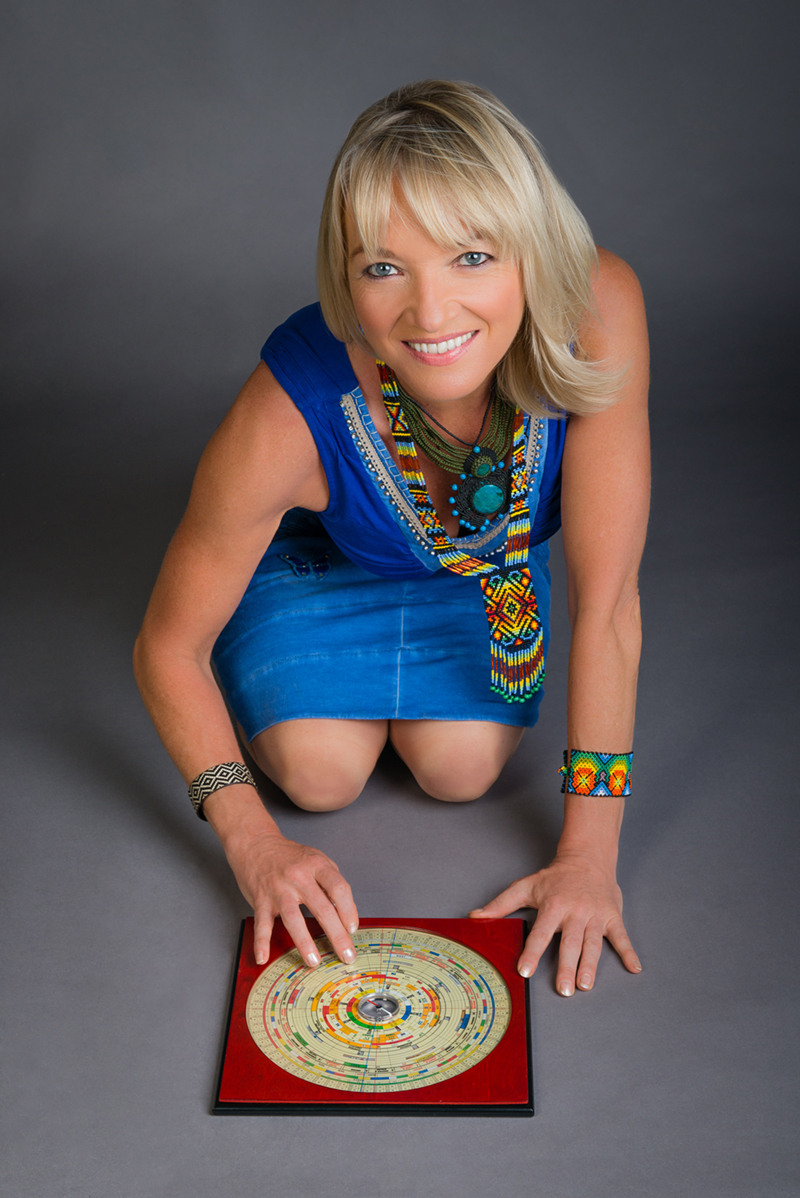 NEW SITE GOES LIVE AUGUST 12/13
Hello and thank you for looking me up!
I'm delighted to be launching my new website a little later this month.
I'll be offering a super focussed set of shamanic services to get you and your home to the level of health, harmony and love we all need for these amazing but challenging times.     
Meanwhile come and find me on Facebook and Instagram!